Soap Dispensers
Kuishi soap dispensers provide the ultimate style and practical solution for your space. Savour your counter space, stick to your aesthetic and promote sustainable, conscious practices with elegant refillable soap dispensers suitable for home and commercial spaces.
Refill with your favourite hand soap, skincare, or conscious products to reduce plastic packaging waste. Our elegant, ergonomic bottles are the perfect solution and compliment any aesthetic.
Get Inspired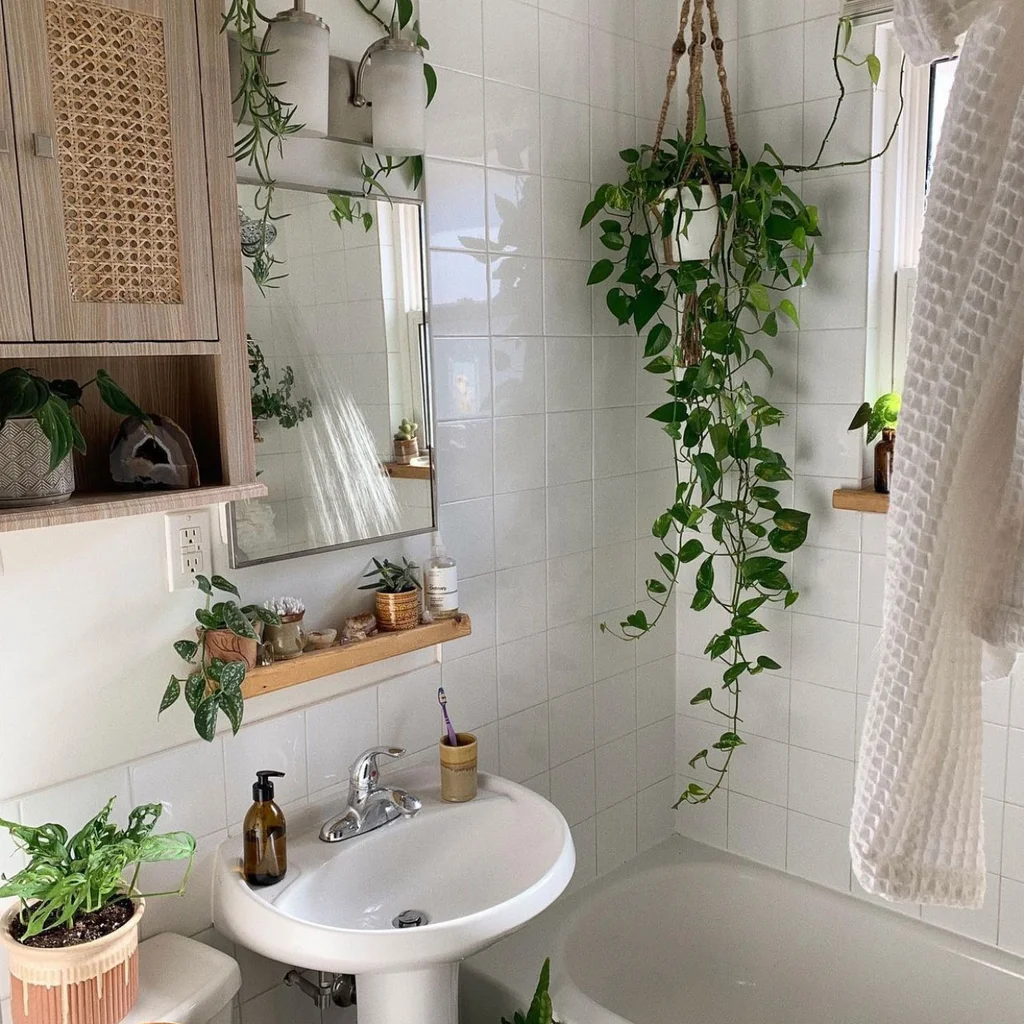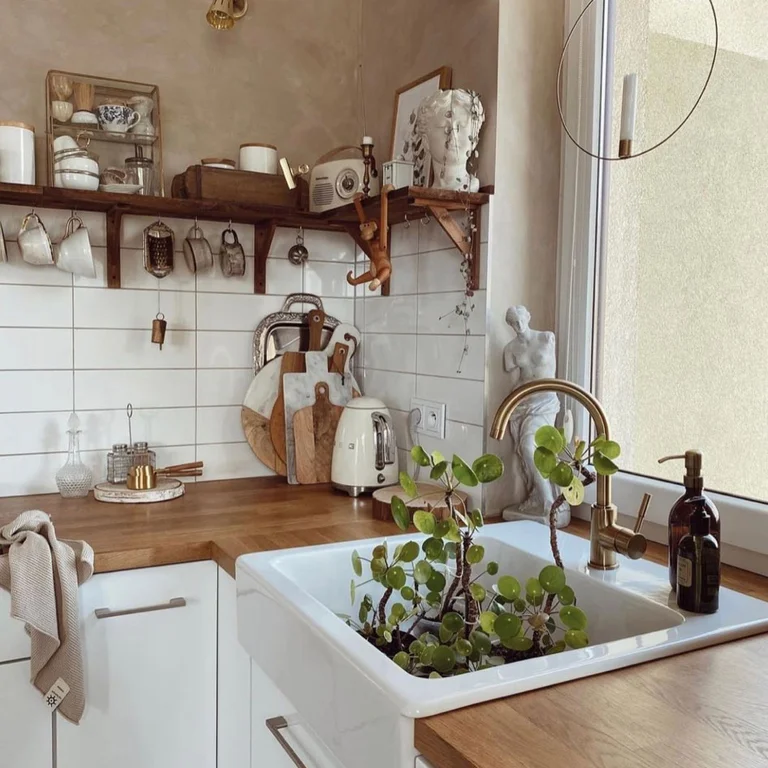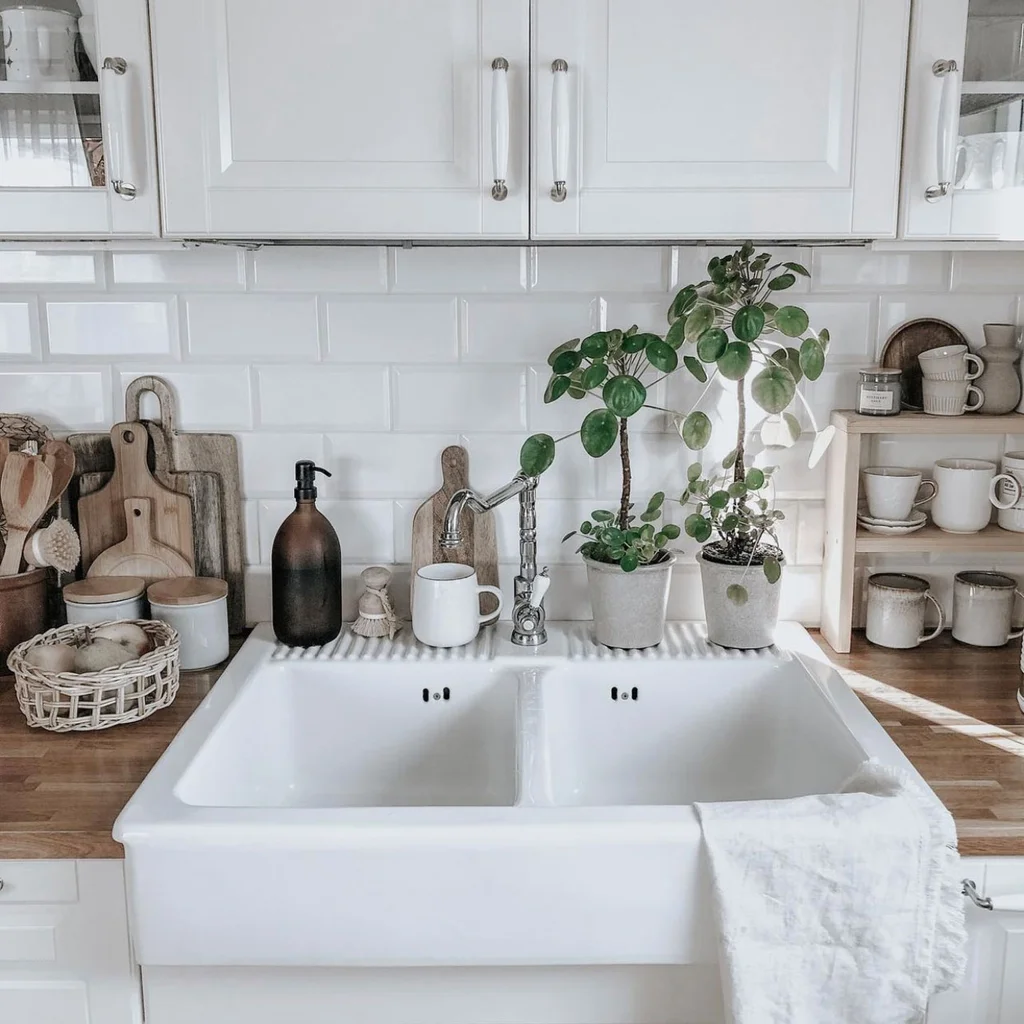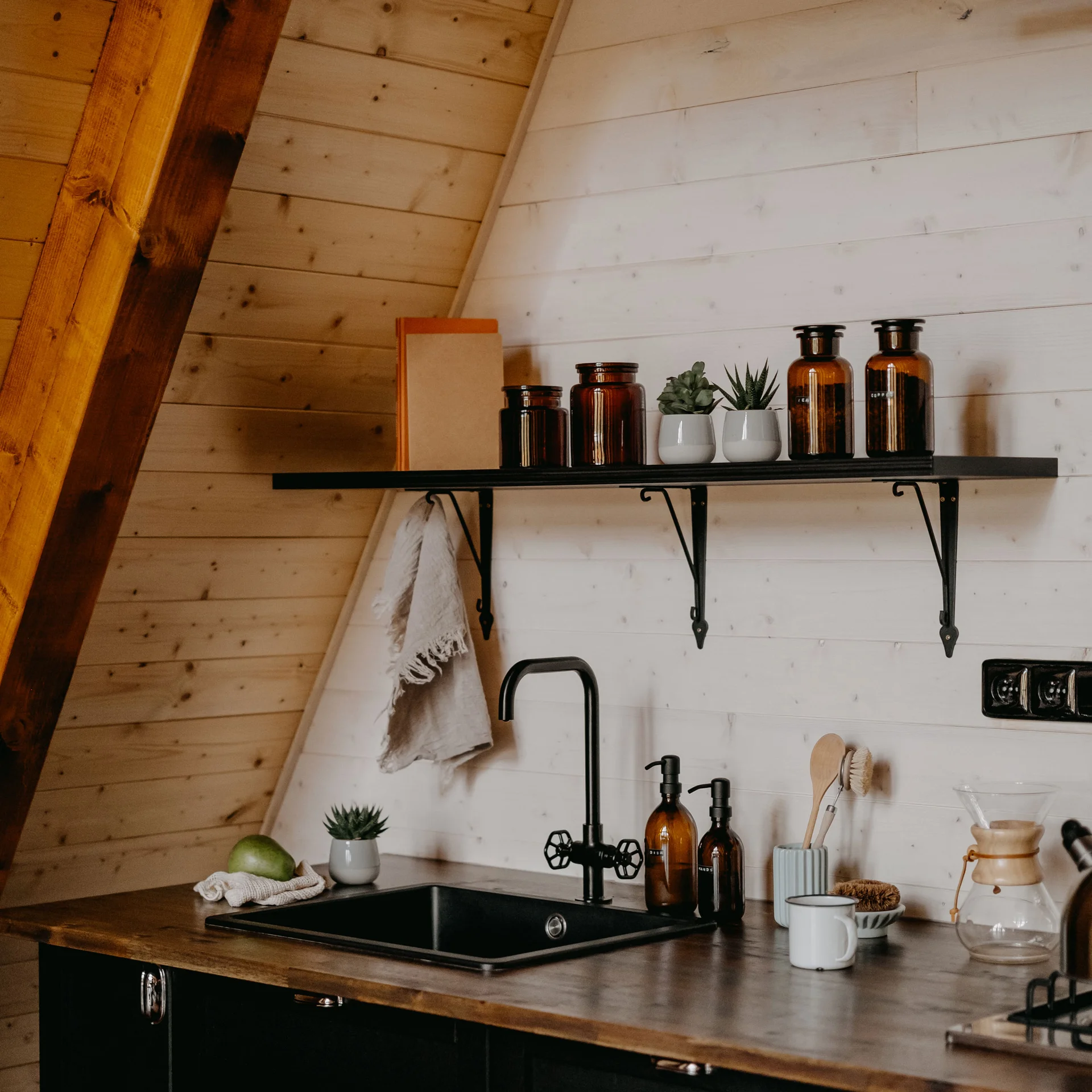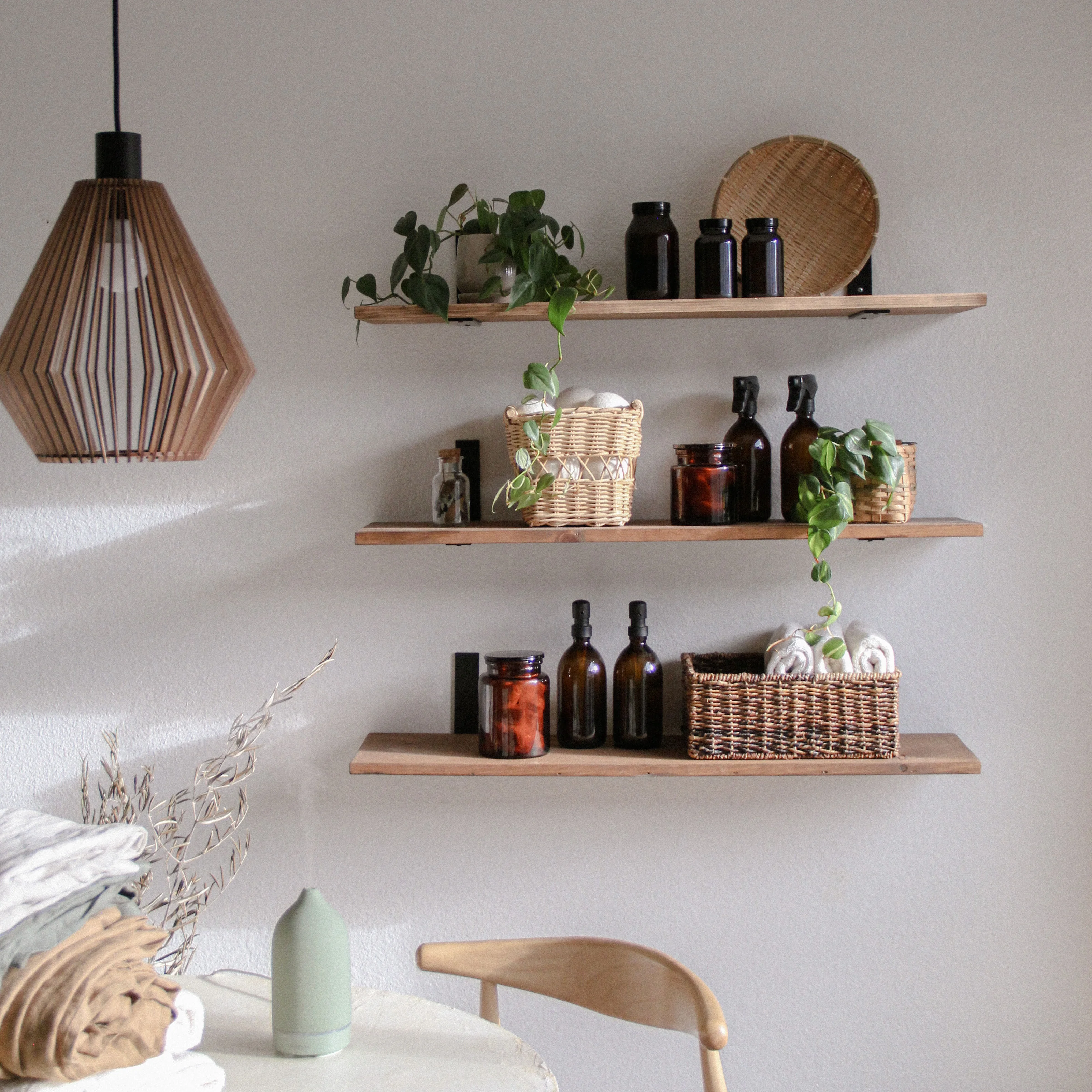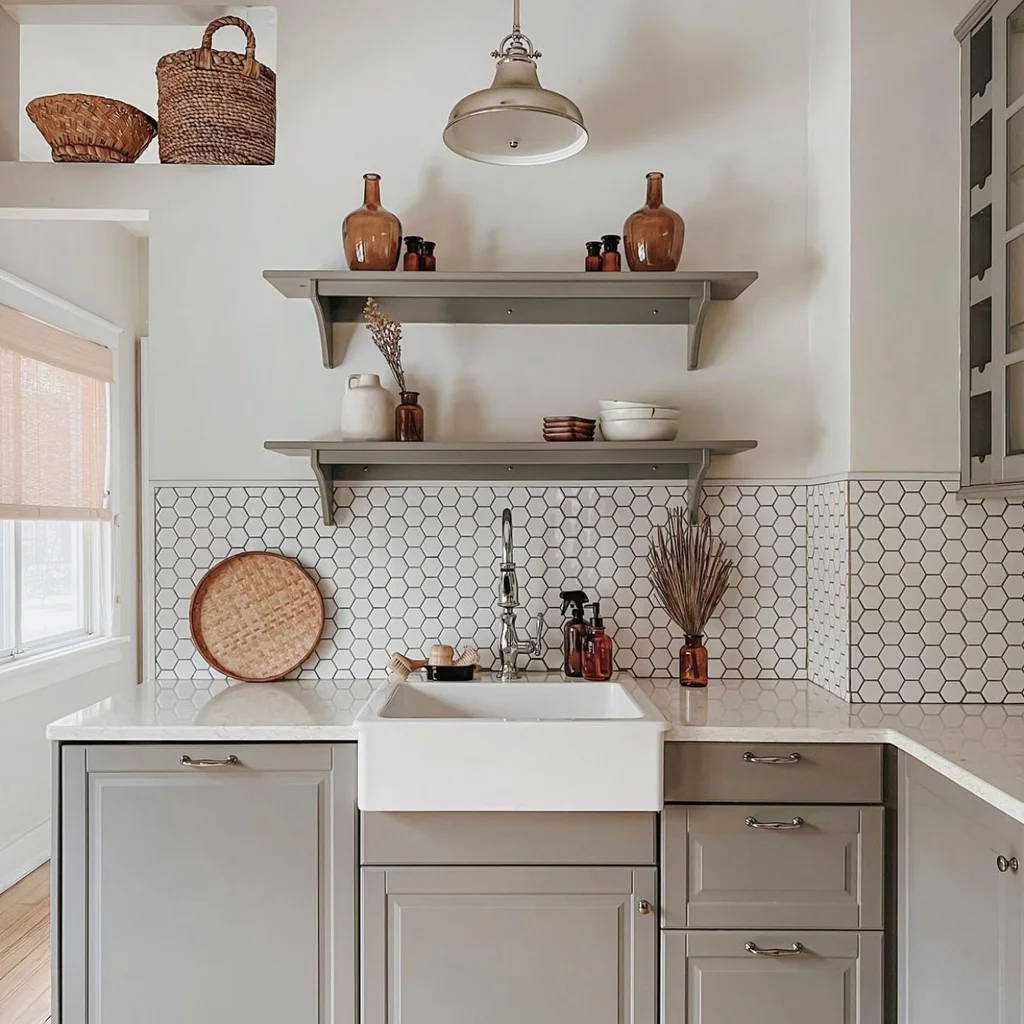 Pump Bottles for Every Space
Kuishi soap dispensers are intentionally designed to fit every style and space. Our elegant collection of hand soap dispensers is perfect for spas, hotels, restaurants, stores, office spaces and homes. Create a cohesive look throughout your home by using the dispensers in your kitchen for liquid dishwashing soap and hand lotion and fill another with hand sanitiser and leave it on the table in your front entryway. Even the simplest touches, such as using the same style of amber, black or clear glass dispensers in every space in your home or retail space, will make it feel more cohesive and put together.
Whether you are looking to bring elegance, simplicity, or peace to your home, business, or office space, our collection is just what you need.
Our beautiful collection of glass dispensers and bottles is the perfect addition to any space.
Kitchen and Bathroom Hand Soap Dispensing
Consider storing your dishwashing soap and hand lotion in our amber glass rectangle bottle with a stainless-steel pump for a clean, chic feel. Or, if you like to see the soap through the glass, our clear glass bottle soap dispenser with stainless steel pump is perfect for you. You can purchase your soap in bulk and refill it when it gets low, so you can avoid buying smaller plastic bottles.
Bedroom
If you love having lavender oils next to your bed to spray on your pillow for a night of sound sleep, our glass spray bottle or our travel bottles are a beautiful way to display your oils on your bedside table instead of generic plastic bottles. The beautiful glass is not only a lovely touch for your bedroom but is also more sustainable and friendly for our environment.
Perfect For Commercial Spaces
If you own a spa, hotel, retail space or office, Kuishi's collection of glass soap dispensers and bottles is ideal for displaying soaps, sanitisers, hand creams, massage oils, and more in the most luxurious yet straightforward way. We designed these bottles to be timeless, classic, and beautiful for every space while helping people to be more mindful of the products they bring into their homes and retail spaces.
Details Matter
At Kuishi, we believe that the minor details mean the most! That is why we designed the collection of glass soap dispensers to be simple, cohesive, and beautiful. Shop our collection of chic amber and brown glass bottles, designed exclusively by Kuishi. Or, for more fun pop, shop our collection of coloured glass bottles. Whatever your style and décor, something from our collection will speak to you!
Our collection of glass bottles was inspired by nature and we hope to inspire you!