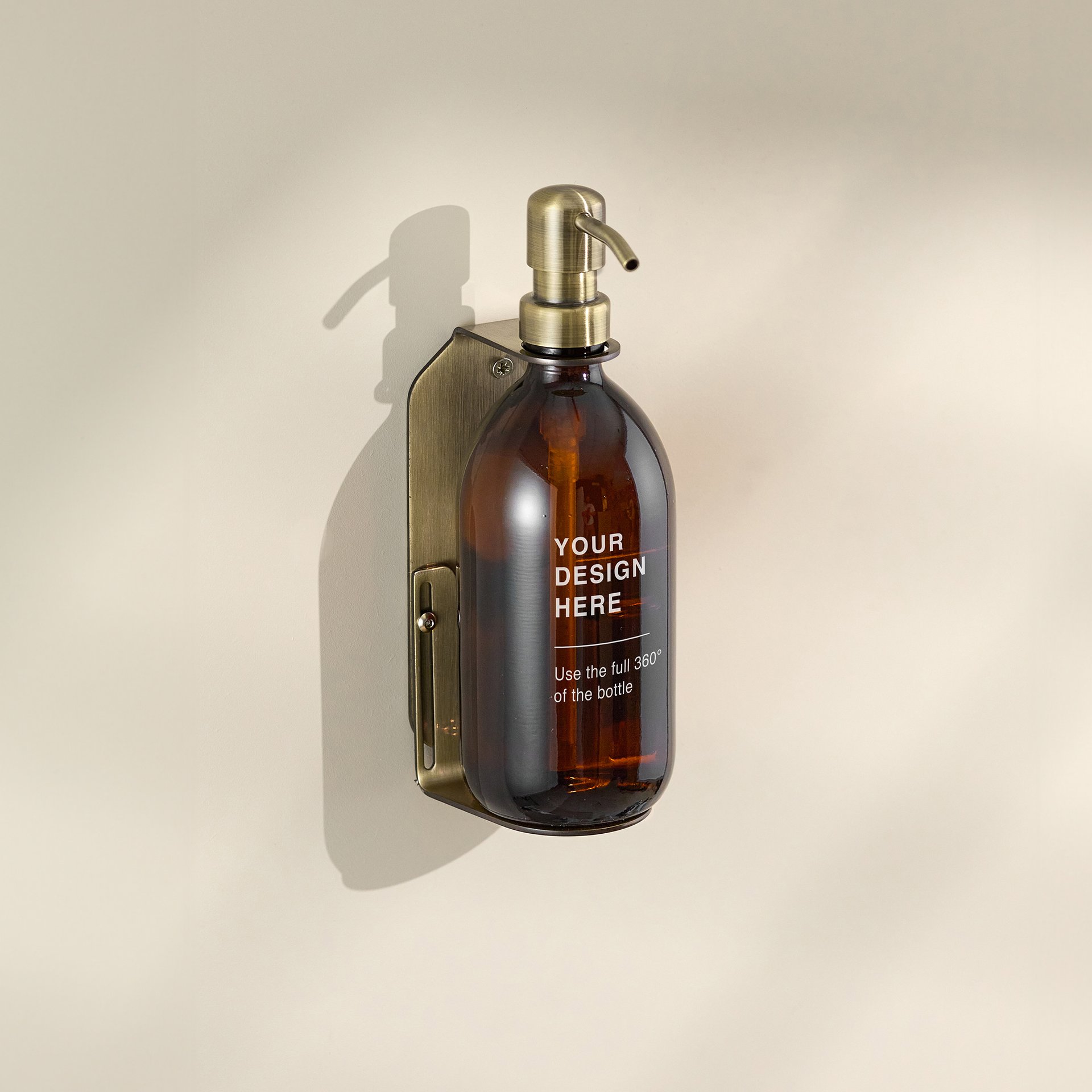 Custom Printed Dispenser
Have your own logo or design printed directly onto our bottles? Please contact us for pricing.
We print your design or logo directly onto our bottles. We recommend quantities of no less than 100 units but smaller amounts can be purchased.
Due to all the varieties and finishes available to you will need to speak with one of our specialist to discuss your requirement and obtain a quote.