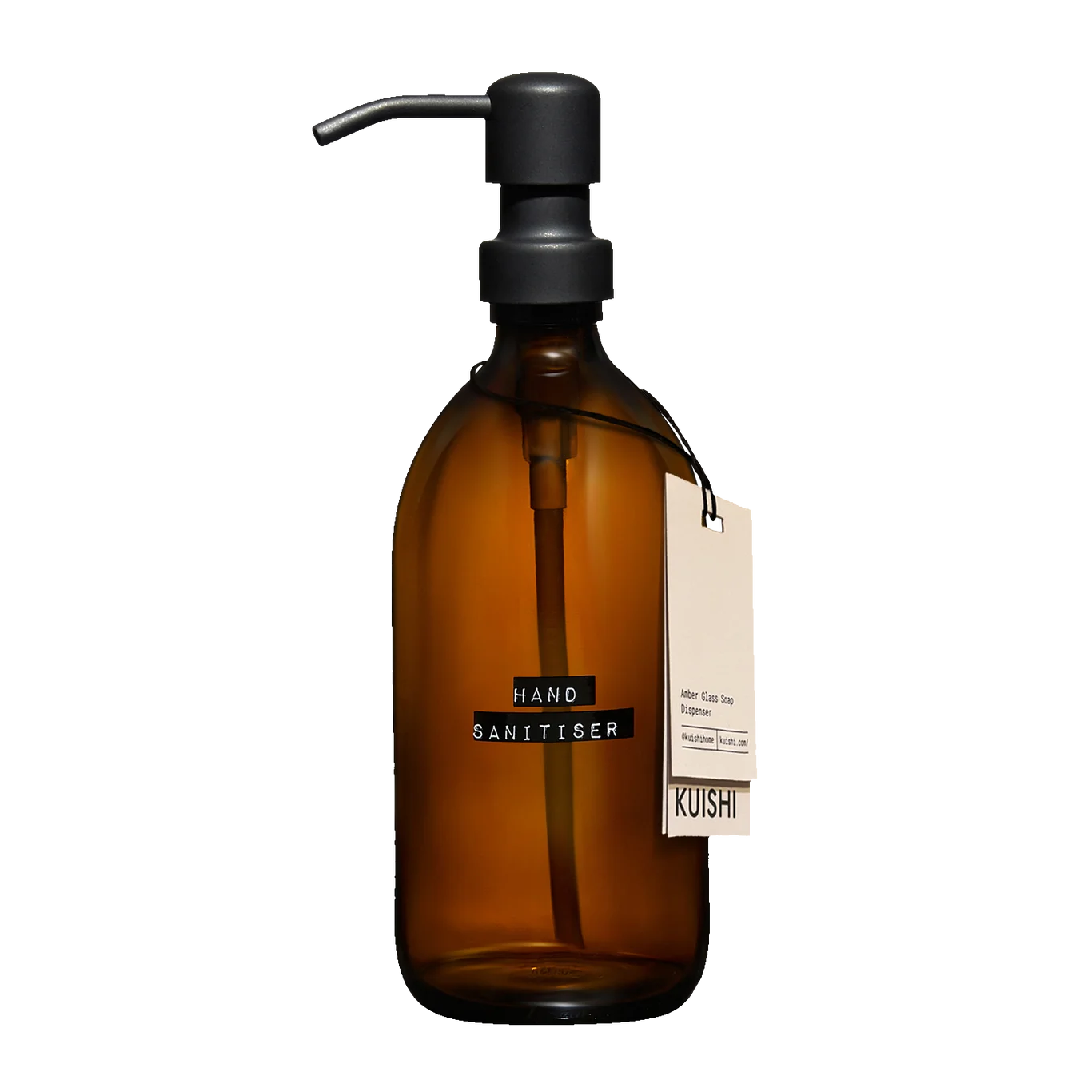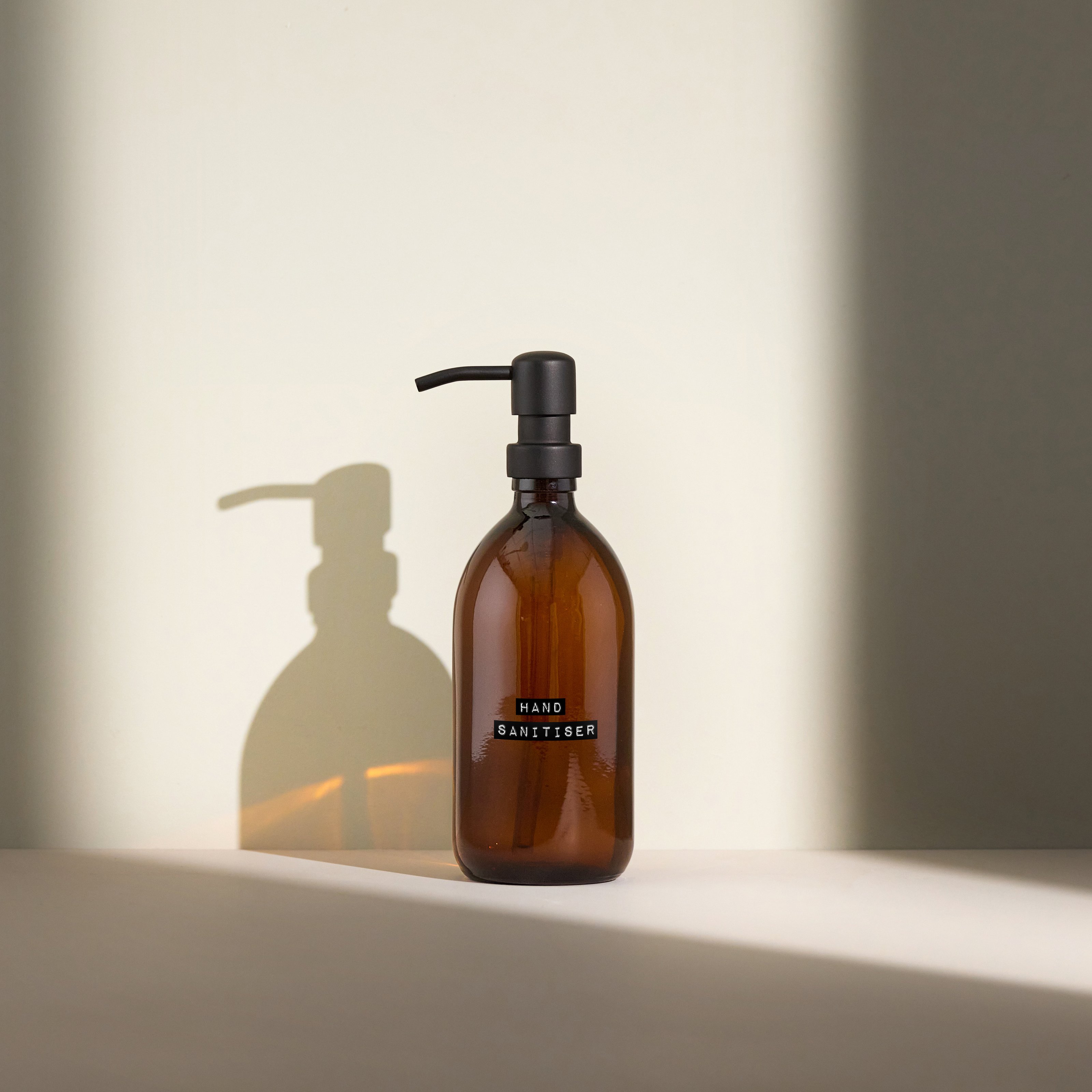 Hand Sanitiser Dispenser Bottle
A reusable and refillable hand sanitiser bottle with a pump and a hand sanitiser label which is printed and permanent.
Organic ceramic inks are used to print this 500ml hand sanitiser dispenser bottle label. The bottle is made of 40% recycled glass from the United Kingdom and Europe.
The label is permanently printed in a industrial style, eliminating the need to replace untidy sticky labels.
The empty pump bottles unscrew for easy filling, lowering costs and eliminating the use of single-use plastics.
Suitable for both commercial and domestic use.
Personalise Your Own Bottle of Hand Sanitiser
We are able to personalise our hand sanitiser bottles, making it possible for you to refill them with the product of your choice.
These bottles are perfect for environmentally aware companies because they help limit the amount of waste and single-use plastics produced. They can either be made of glass or from plastic.
Get in touch with us to get started on your path to zero waste.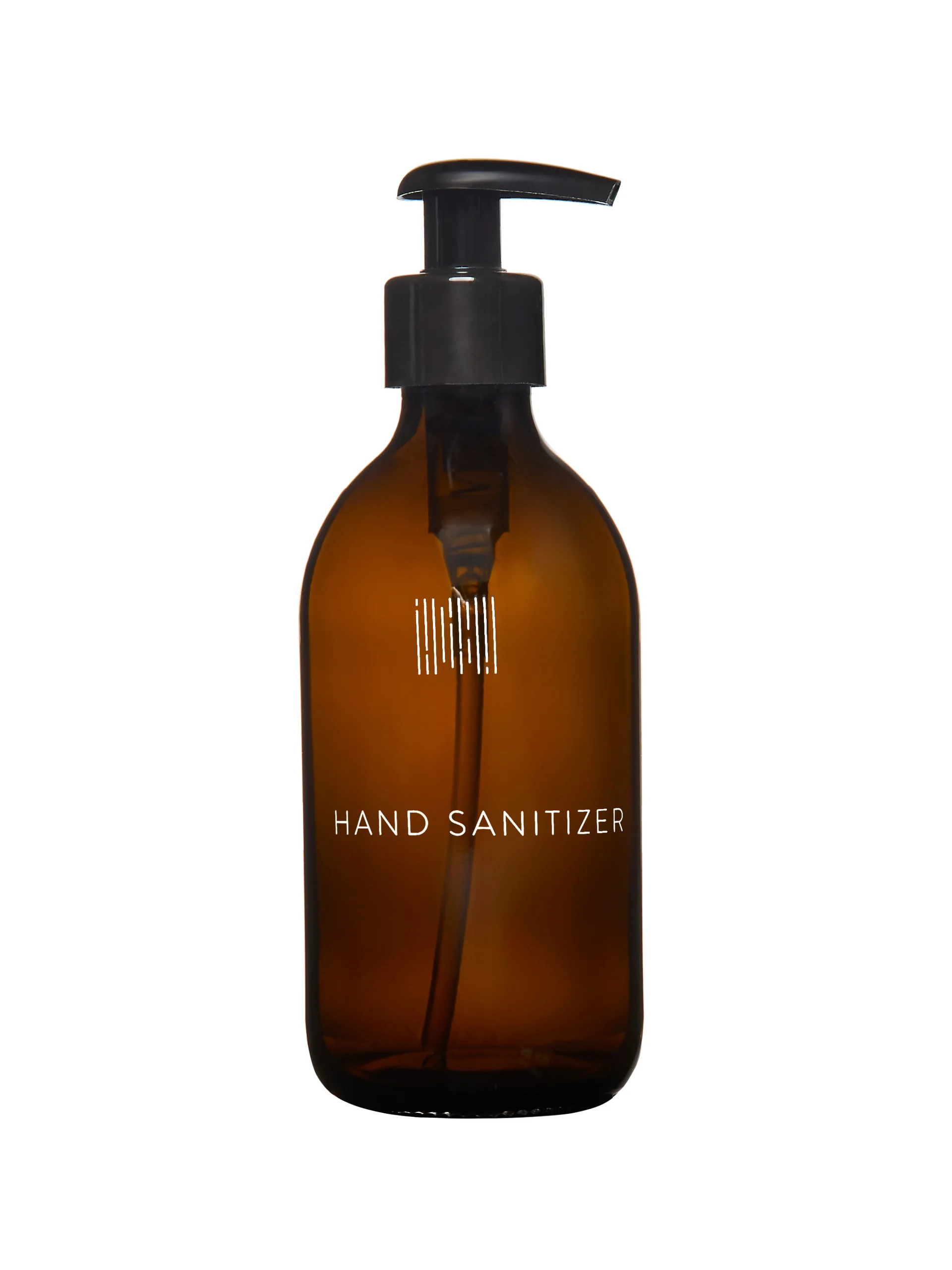 See how we were able to assist Togg, creating a personalised sanitiser bottle
We help fantastic, forward-thinking companies that want to lessen their environmental impact in a way that also benefits their reputation.
Learn how Togg, a company that manages offices and coworking spaces in the UK and Germany, worked with us to create refillable sanitiser bottles to meet the needs of their customers.