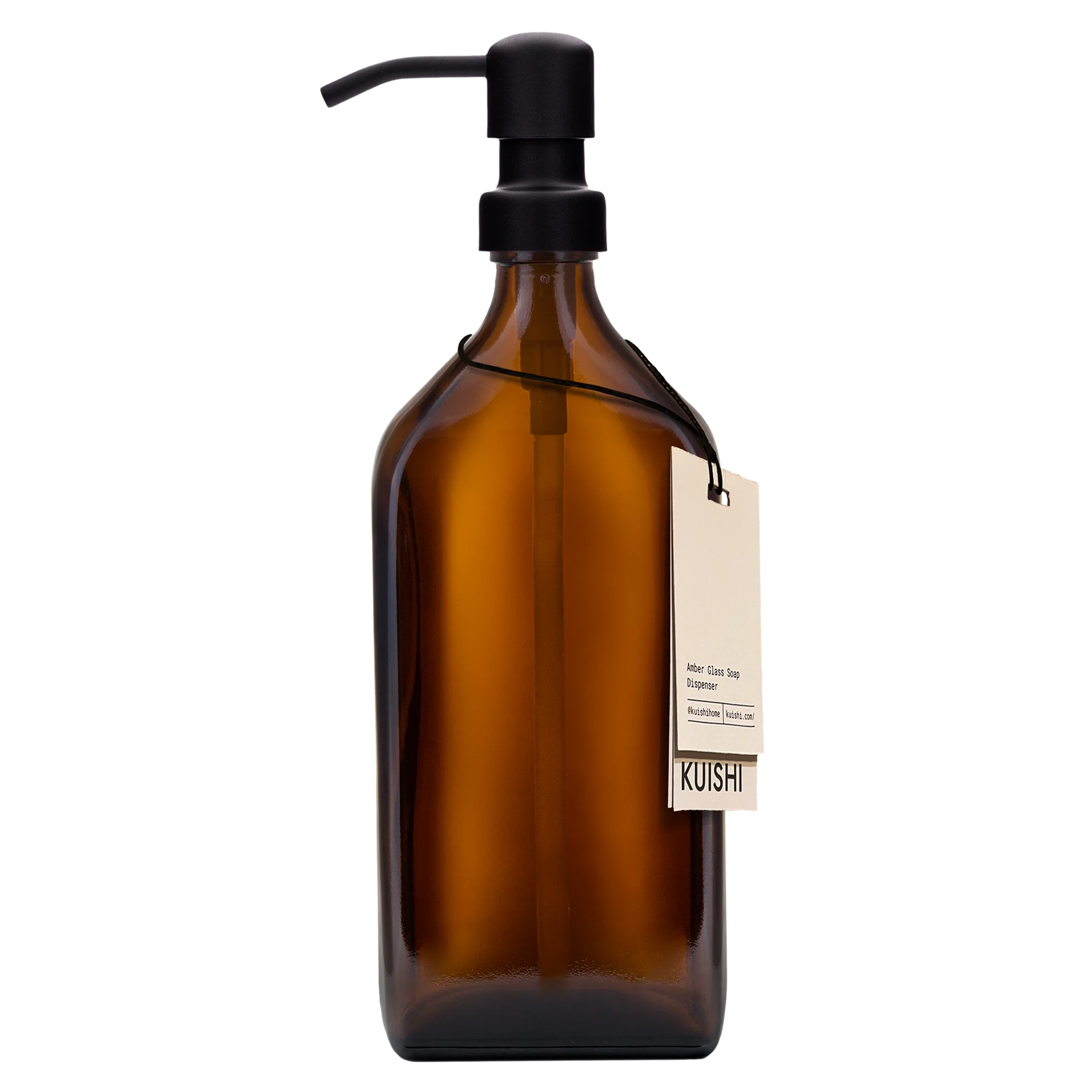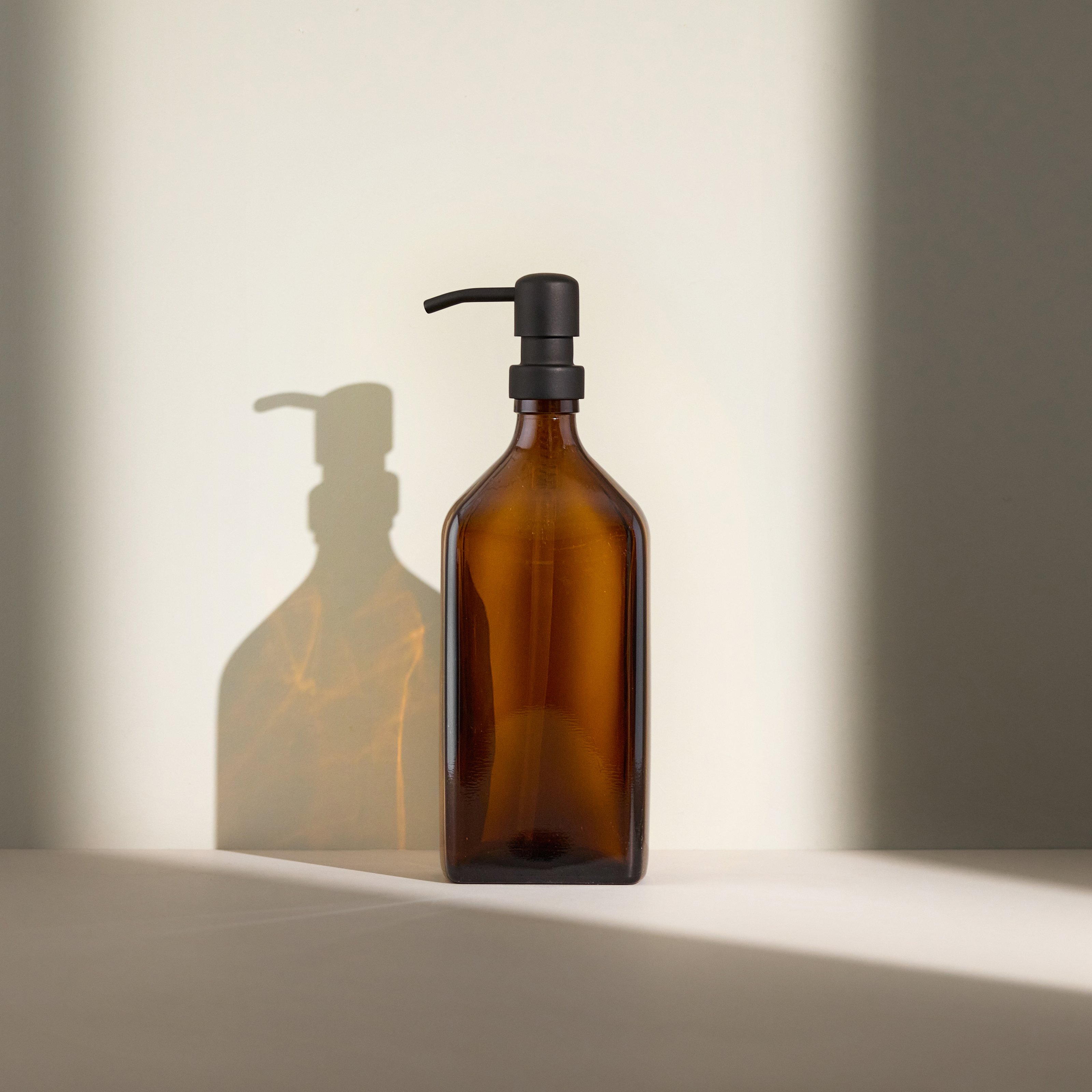 Rectangle Soap Dispenser
One of life's luxuries. This amber glass rectangular soap dispenser comes with an elegant steel pump.
Beautiful and minimal, the clean aesthetics help to declutter and reduce the use of plastics in the home or business. The tops come in a choice of colours to suit a variety of contemporary settings. The perfect size for soaps, face wash, haircare and skincare products.
Our stainless steel pumps come in various colours and are of the highest quality 304-grade stainless steel.