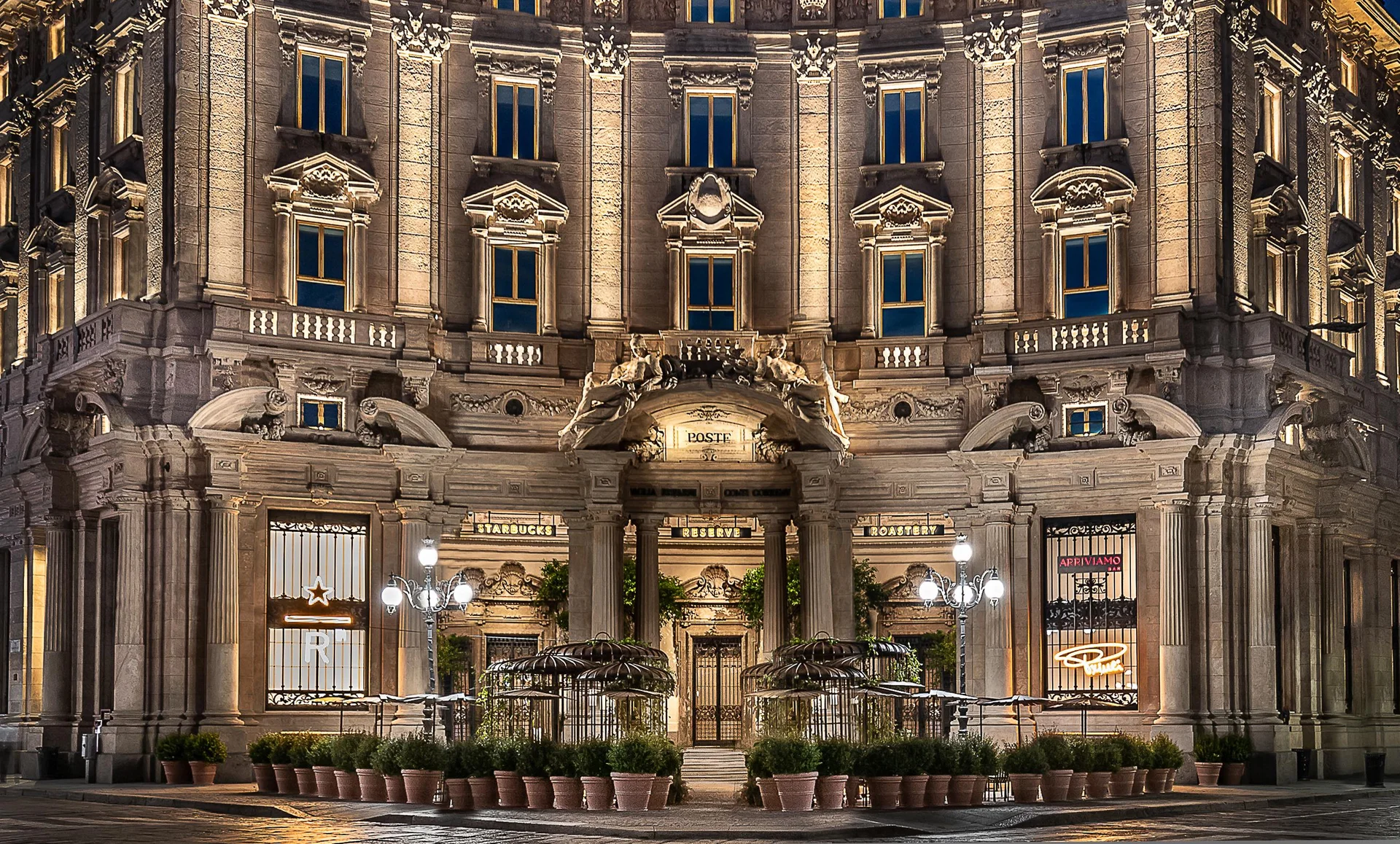 A coffee shop like no other
The Roastery in Milan is unlike any other retail establishment or cafe I've previously visited.
It occupies 25,000 square feet of the historic Poste building in Piazza Cordusio, and it boasts a Roastery, bar, wood-fired oven, and an augmented reality wall. By staying faithful to the building's architecture and classical Italian style, the architects and designers have produced a coffee experience that is nothing short of amazing.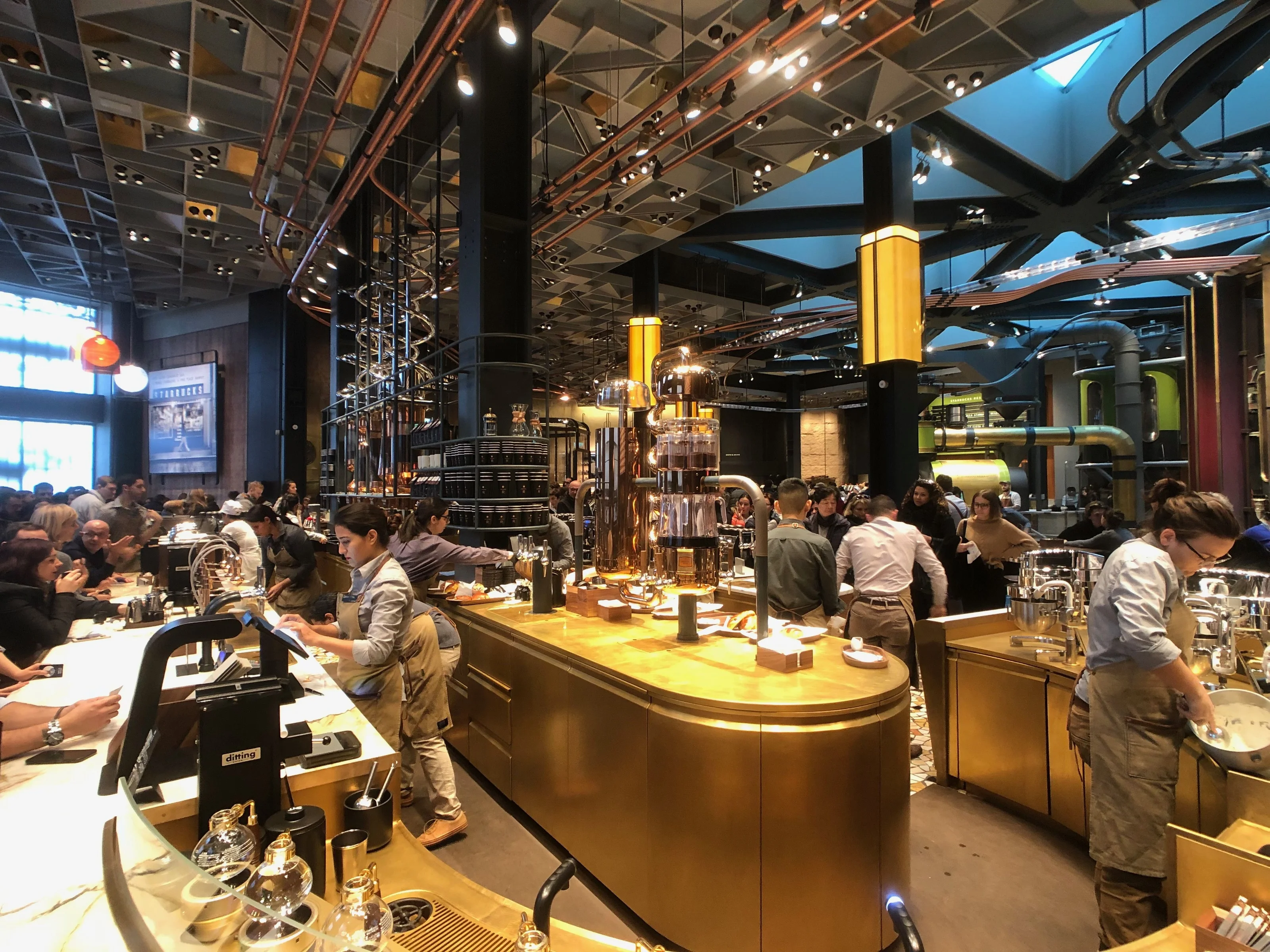 Finding the right bathroom accessories
Bathrooms are one part of a building that rarely gets pictured and is therefore often forgotten. This time around, designers have given customers a truly splendid bathroom space. 
The Kuishi minimalist soap dispensers with black stainless steel pumps provide a touch of class to the marble and copper fixtures in the bathroom.
To keep with the industrial aesthetic, they used custom copper pipping to secure our soap dispensers. 
Since the Milan cafe is widely considered to house one of the world's most aesthetically pleasing cafés, it follows that the bathrooms are as well.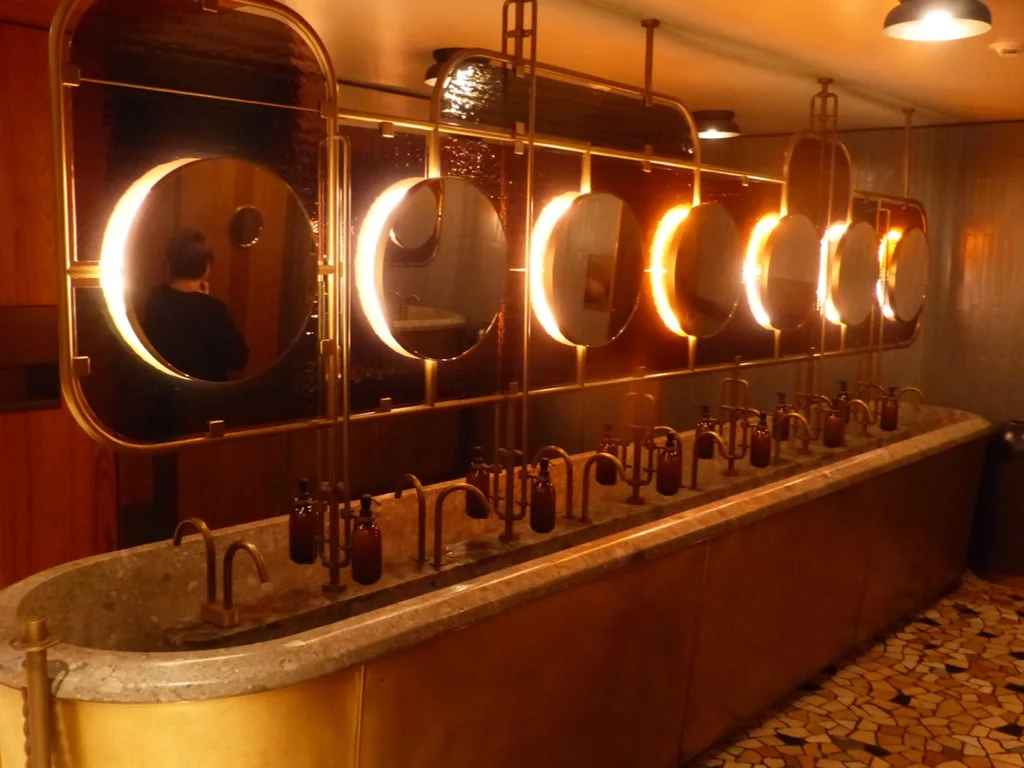 Improving the way we dispense
By reusing these dispensers, Starbucks eliminates the need for single-use plastics and waste.
For more information on how we can assist you, please don't hesitate to get in touch with us.