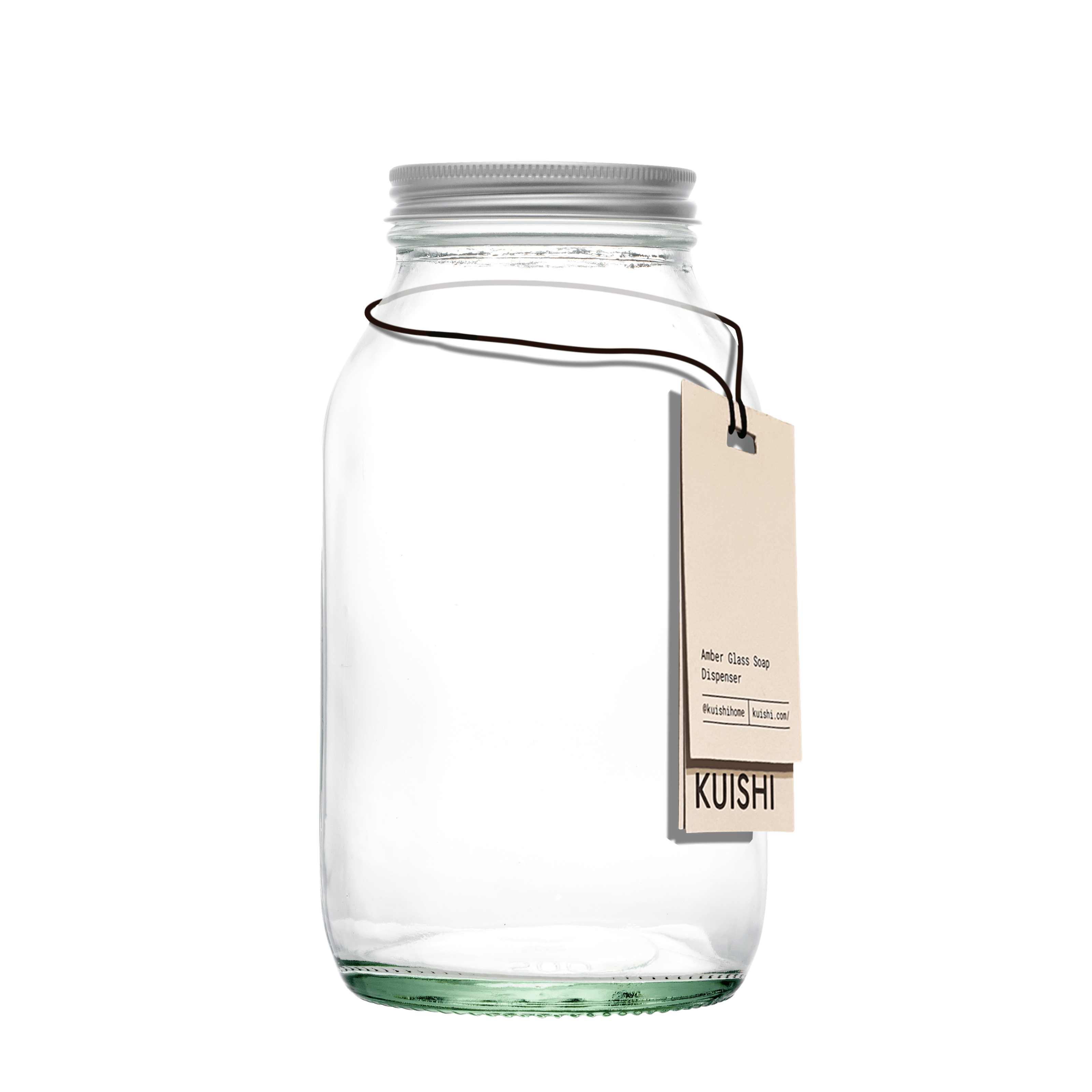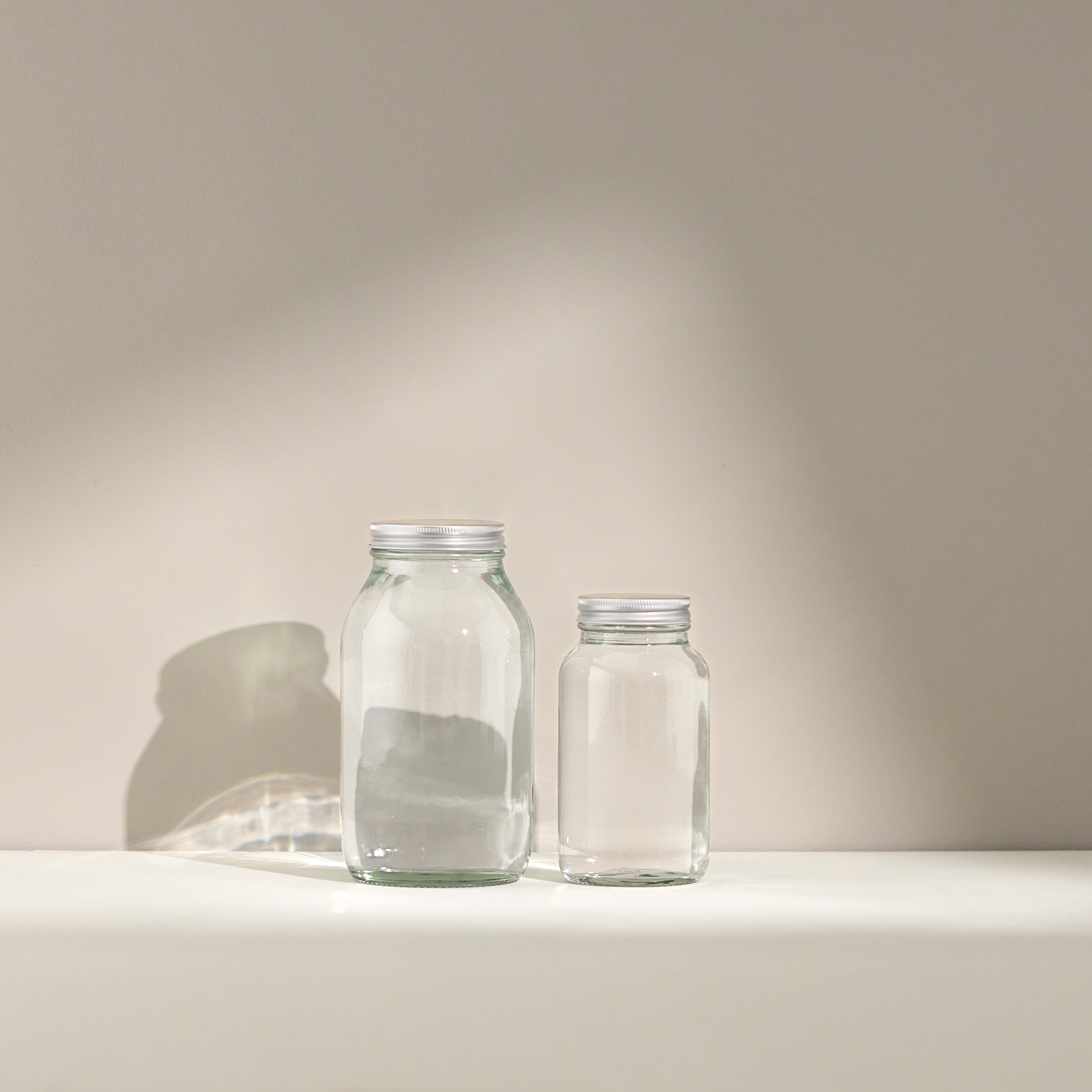 Clear Glass Storage Jars
Many items serve either a functional or aesthetic purpose, while some can fulfil both.
Introducing the perfect solution for storing your food items - a transparent glass storage jar! This jar is not only practical but also stylish with its sleek and modern design. The clear glass allows you to easily see what's inside, making it easy to find what you need.
The lid fits snuggly onto the jar, ensuring that your food stays fresh and free from contaminants. This jar is perfect for storing a variety of food items such as nuts, grains, and dried fruits. With its durable and high-quality construction, you can trust that this jar will last you for years to come. Get yours today and simplify your food storage needs!

Amber Storage Jar Size Chart