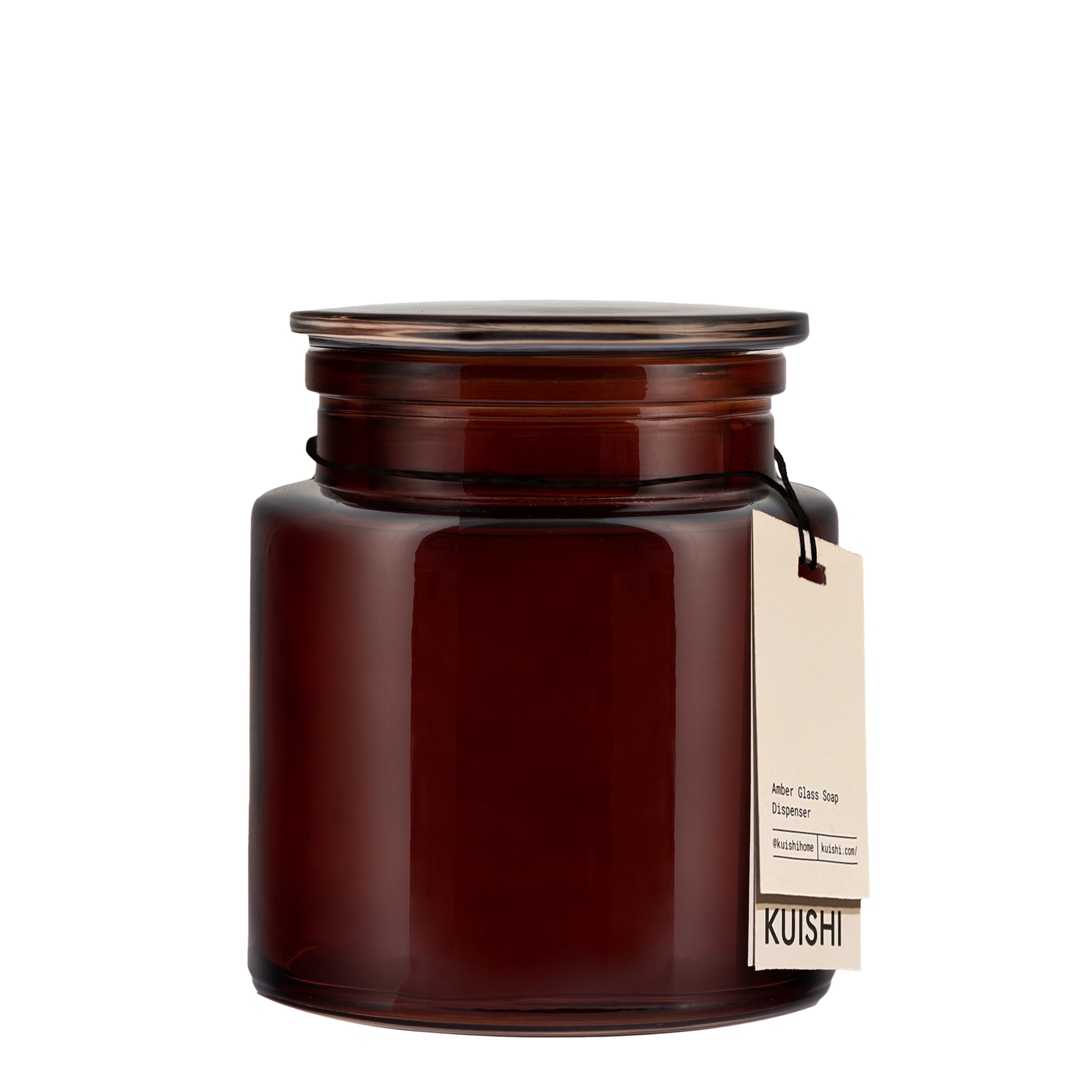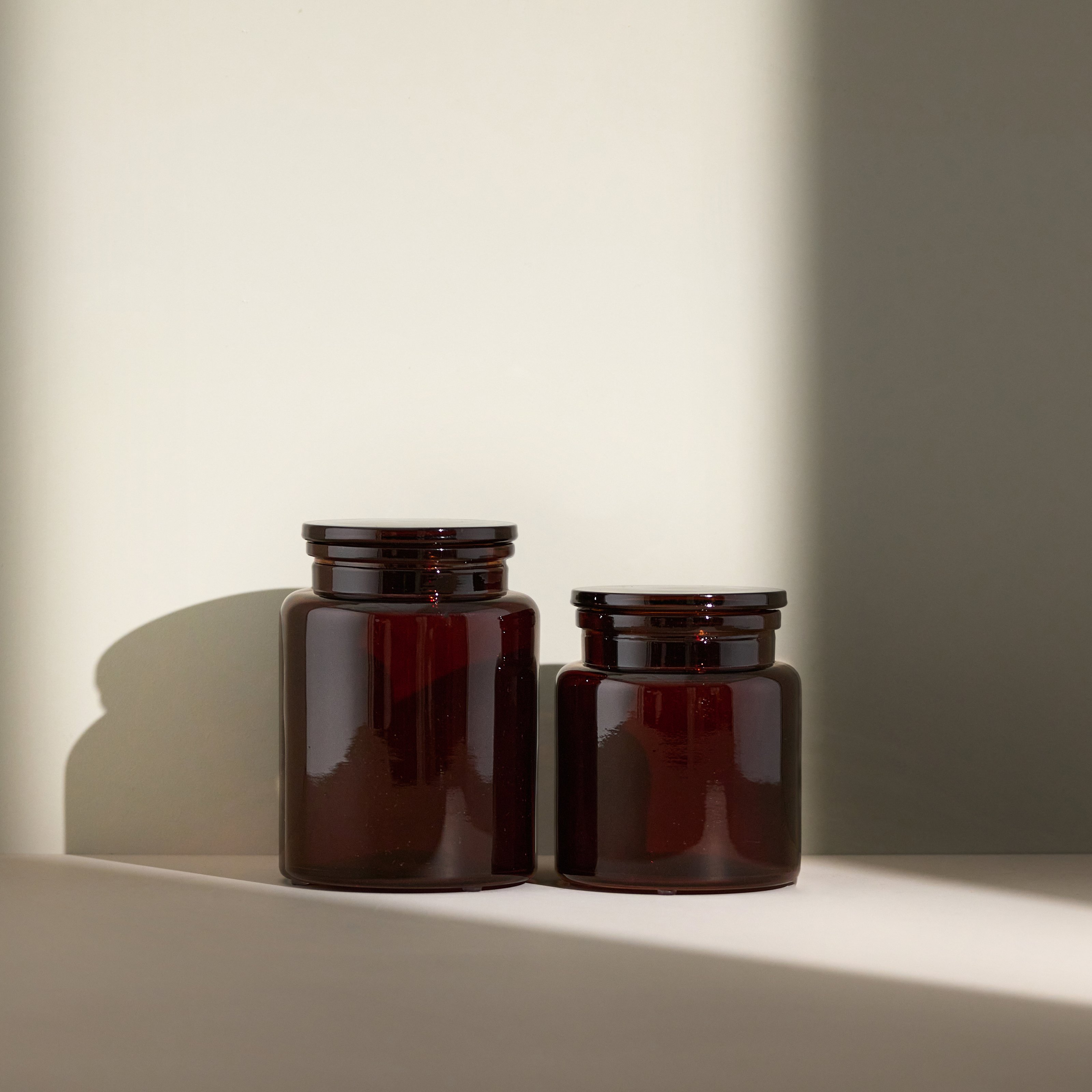 Bathroom Storage Jars
Most bathroom storage is either functional or beautiful, and some are both.
These painted glass storage jars with wide mouths make for interesting display pieces and may also be put to practical use as containers in and around the home.
It is ideal for keeping bathroom beauty products like cotton pads and may also be used as a beautiful object that can be placed in any space and filled with delightful discoveries.