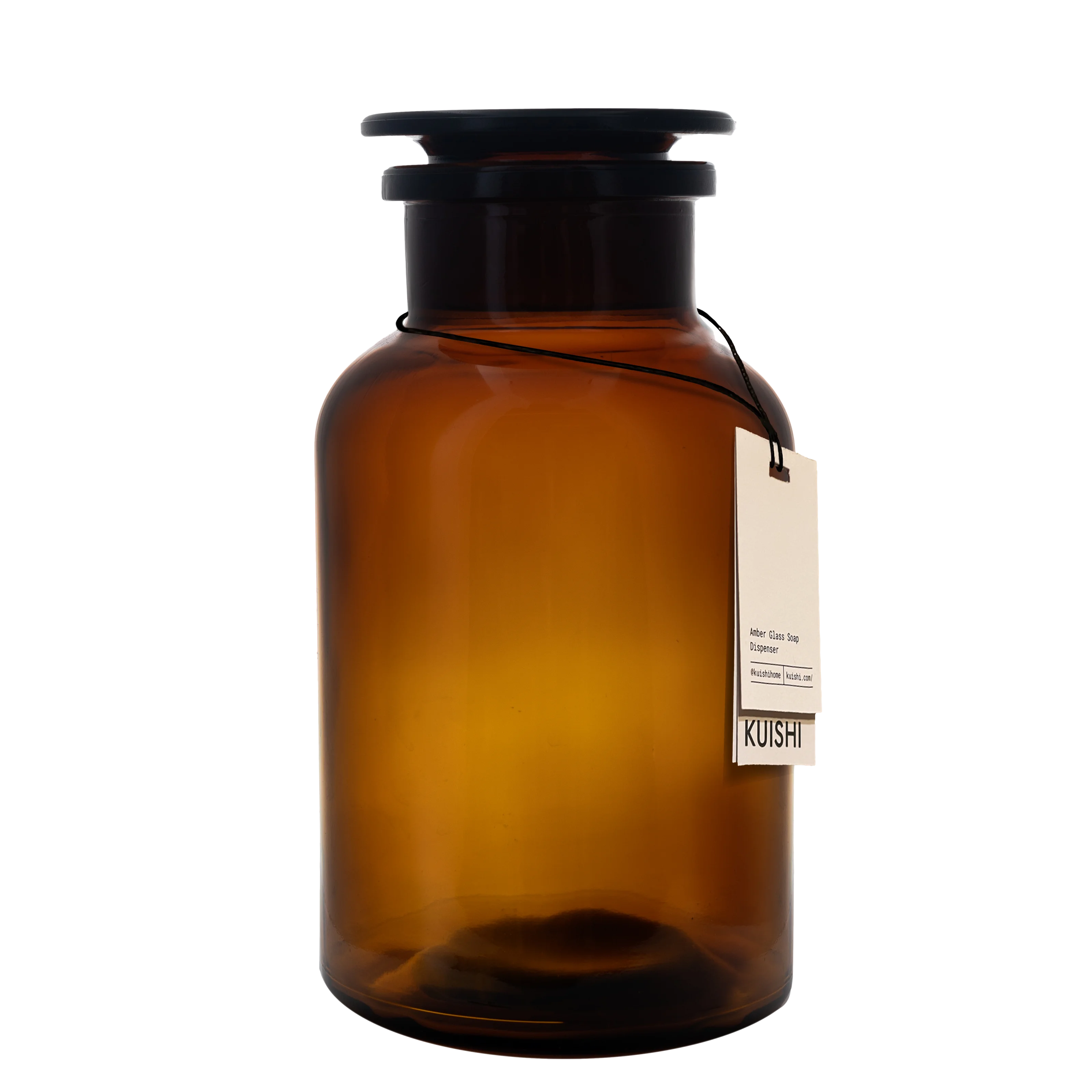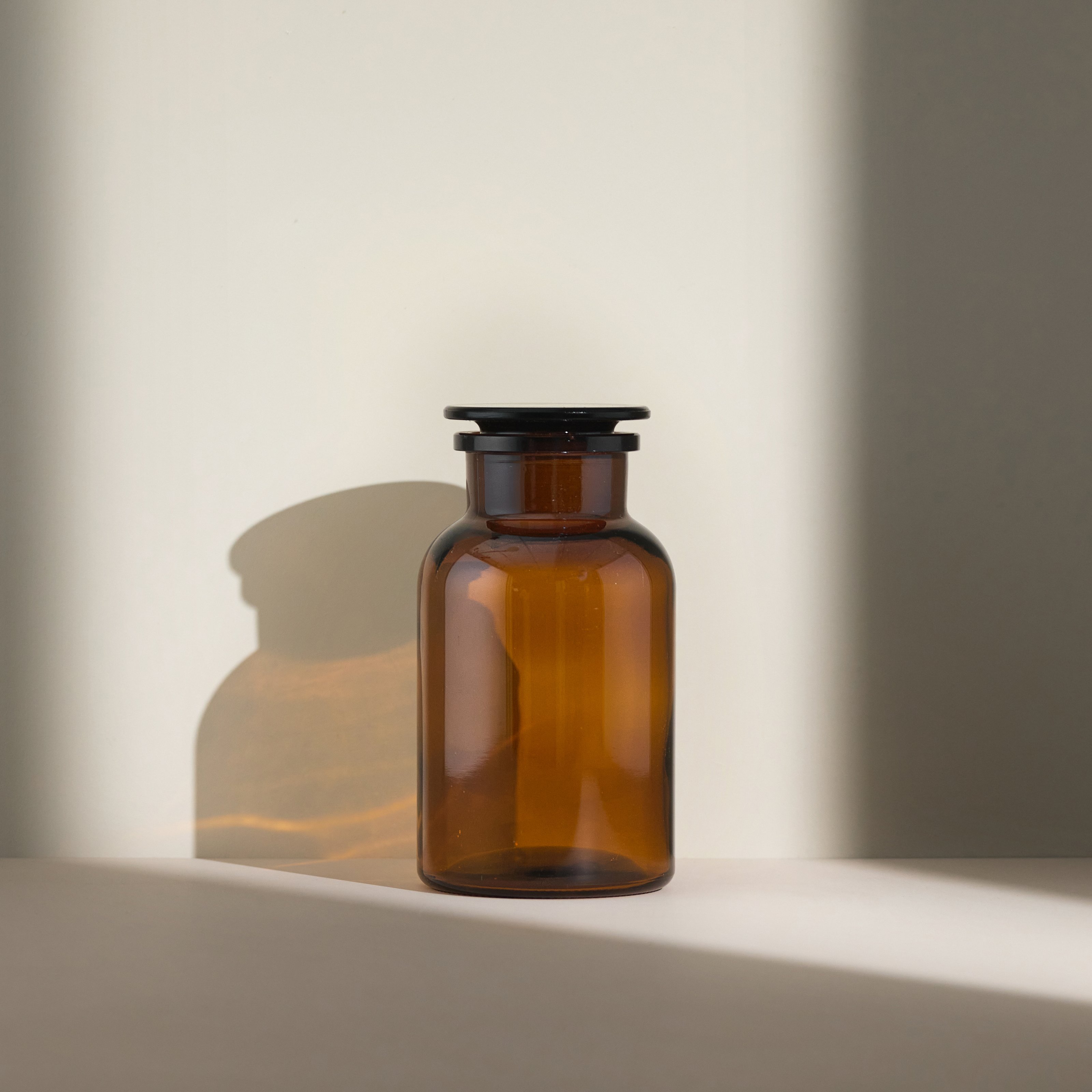 Amber Glass Apothecary Jars
A beautiful and one-of-a-kind display item for creative use.
Used originally for medicinal purposes, today's apothecary jars can be found containing everything from seashells and sea glass to dried flowers and other mementos. These amber glass jars made from recycled materials look lovely displayed singly or in a group on a shelf, mantel, or windowsill. These containers, which come in a range of sizes, can be used to quickly and easily set the stage for some pretty impressive spaces.
Beautiful bathroom storage
Our bathroom storage jars are a sustainable and visually beautiful container created from recycled materials, so every jar is different! Helping you to organise your bathroom while reducing plastic.