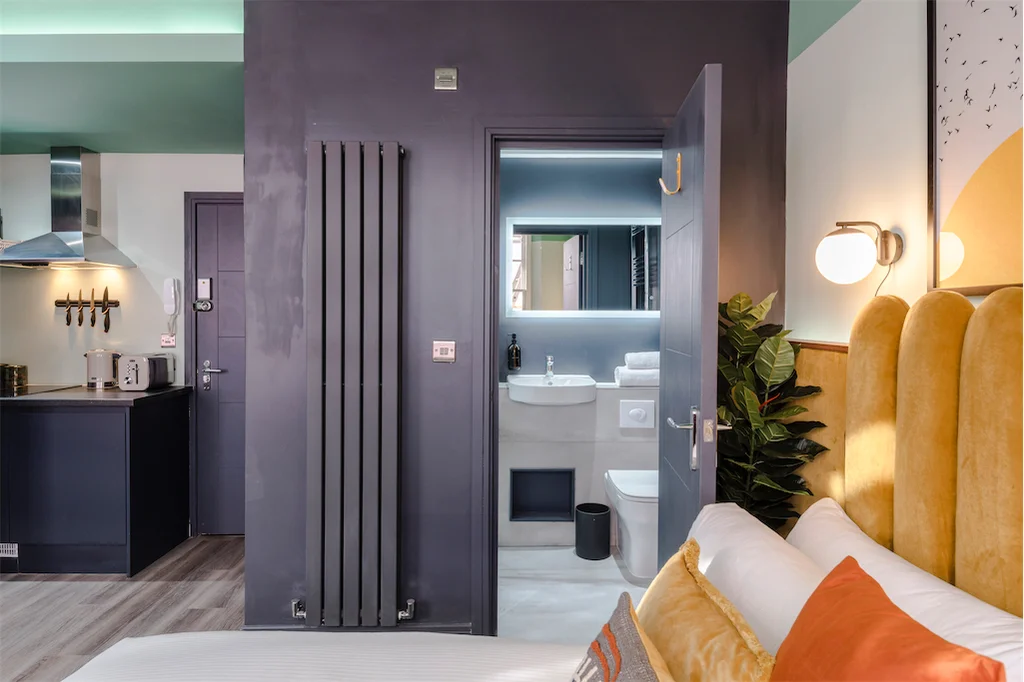 Sustainability throughout
Your Apartment is a leading UK provider of design-led, affordable, and eco-conscious serviced apartments that offer the enjoyment of a stylish independent boutique hotel. 
From the onset, Your Apartment has embedded a robust sustainability policy into its business and is already making significant progress towards its goal of becoming a carbon-neutral business by 2030. Helping reduce plastic waste, their self-serviced apartments in Brixton are now fitted with Kuishi's eco-friendly pump bottles and holders – making conscious decisions to only use hardwearing, eco-friendly, and long-lasting furnishings.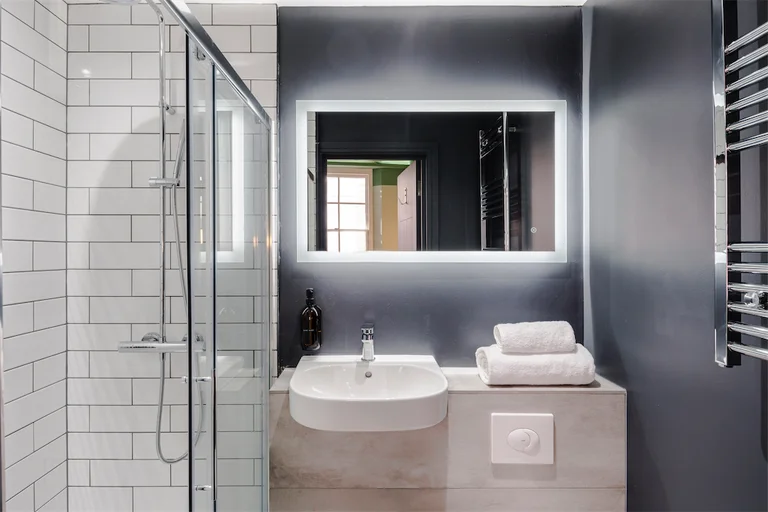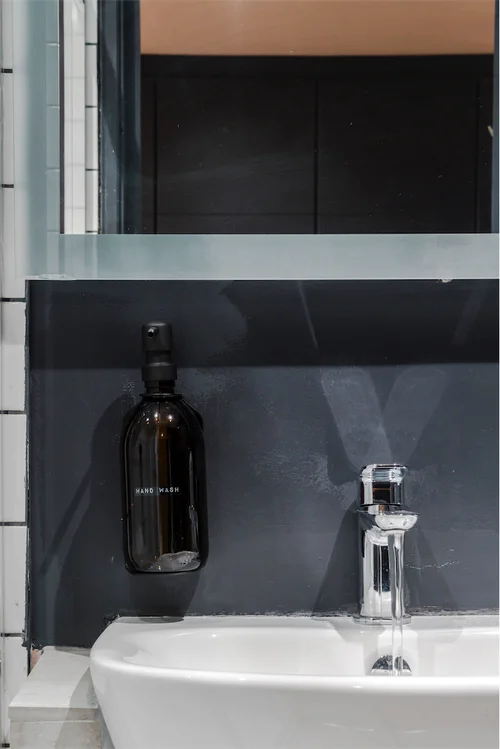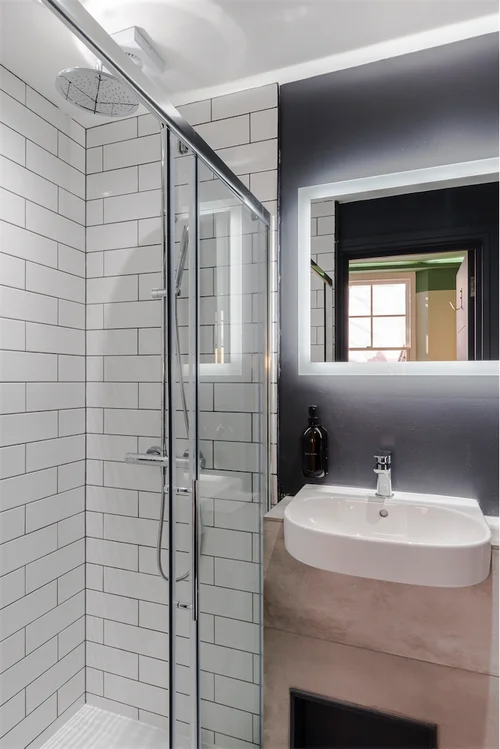 Its the little things that make a lasting impression
Your Apartment opted for our permanent printed Dymo labelled glass dispensers with a black stainless steel pump. Paired with our matching black wall mounted holders remove clutter from bathroom sinks and shower cubicles. This pairing offers an attractive and robust solution designed to last the test of time.