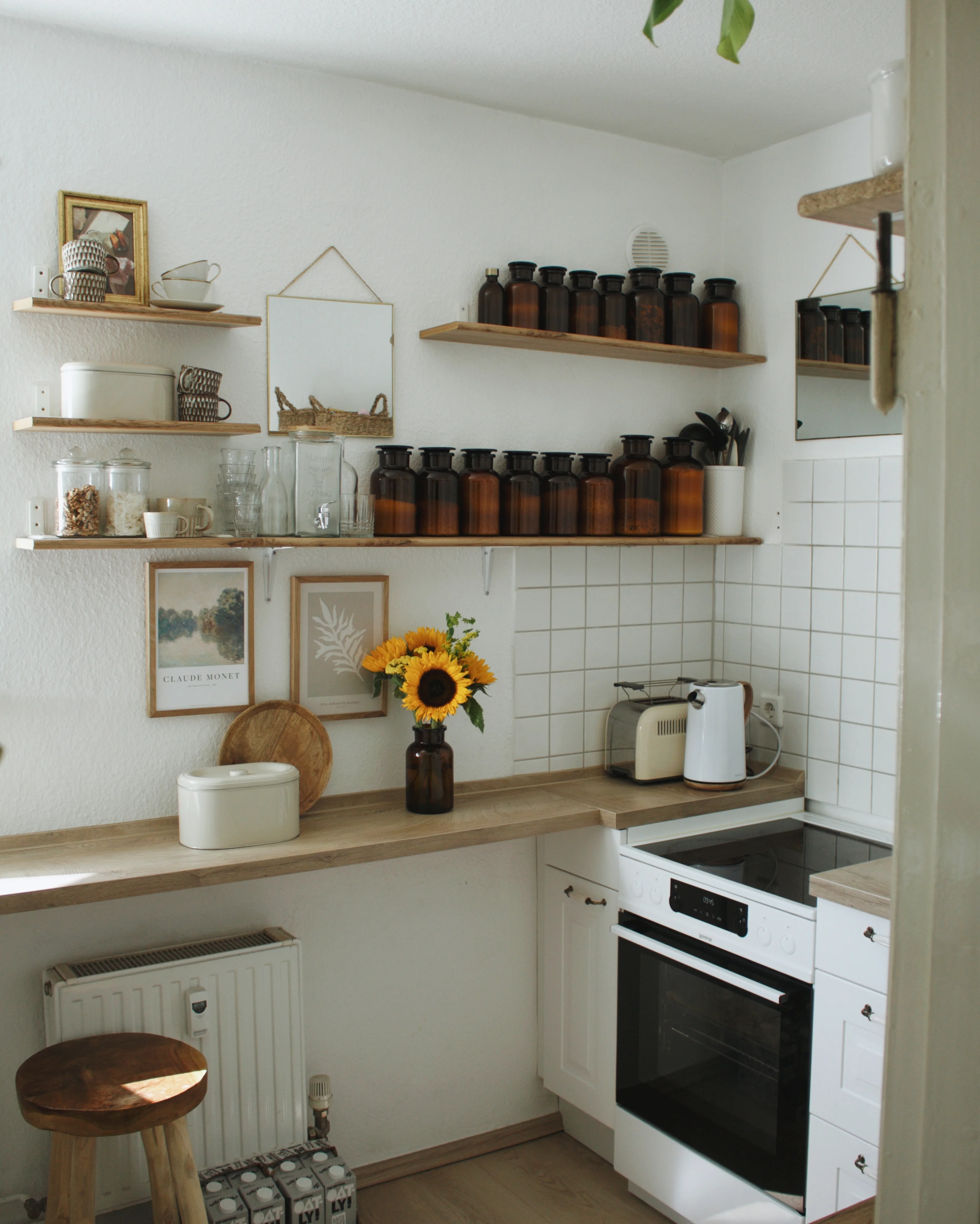 8 idea for using storage jars around the home
Pantry storage: Use glass jars to store dry goods like rice, pasta, beans, and cereal in your pantry. Label each jar with its contents for easy identification.
Spice organization: Store your spices in glass jars with shaker tops. This way, you can easily see what spices you have and use them without digging through a cluttered spice cabinet.
Bathroom storage: Store cotton balls, q-tips, and other small bathroom items in glass jars. You can also use them to store bath salts or homemade bath products.
Craft storage: Use glass jars to store small craft supplies like beads, buttons, and sequins. Organize them by color or size for easy access.
Office organization: Store paper clips, binder clips, and other small office supplies in glass jars on your desk. This will keep your desk clutter-free and make it easier to find what you need.
Planters: Transform your glass jars into planters for small herbs or succulents. Add some soil and gravel to the bottom and you're good to go.
Kitchen utensil storage: Use glass jars to store your kitchen utensils on your countertop. This will keep them organized and within reach while you're cooking.
DIY gifts: Fill a glass jar with homemade cookies, bath salts, or other goodies for a thoughtful and eco-friendly gift.