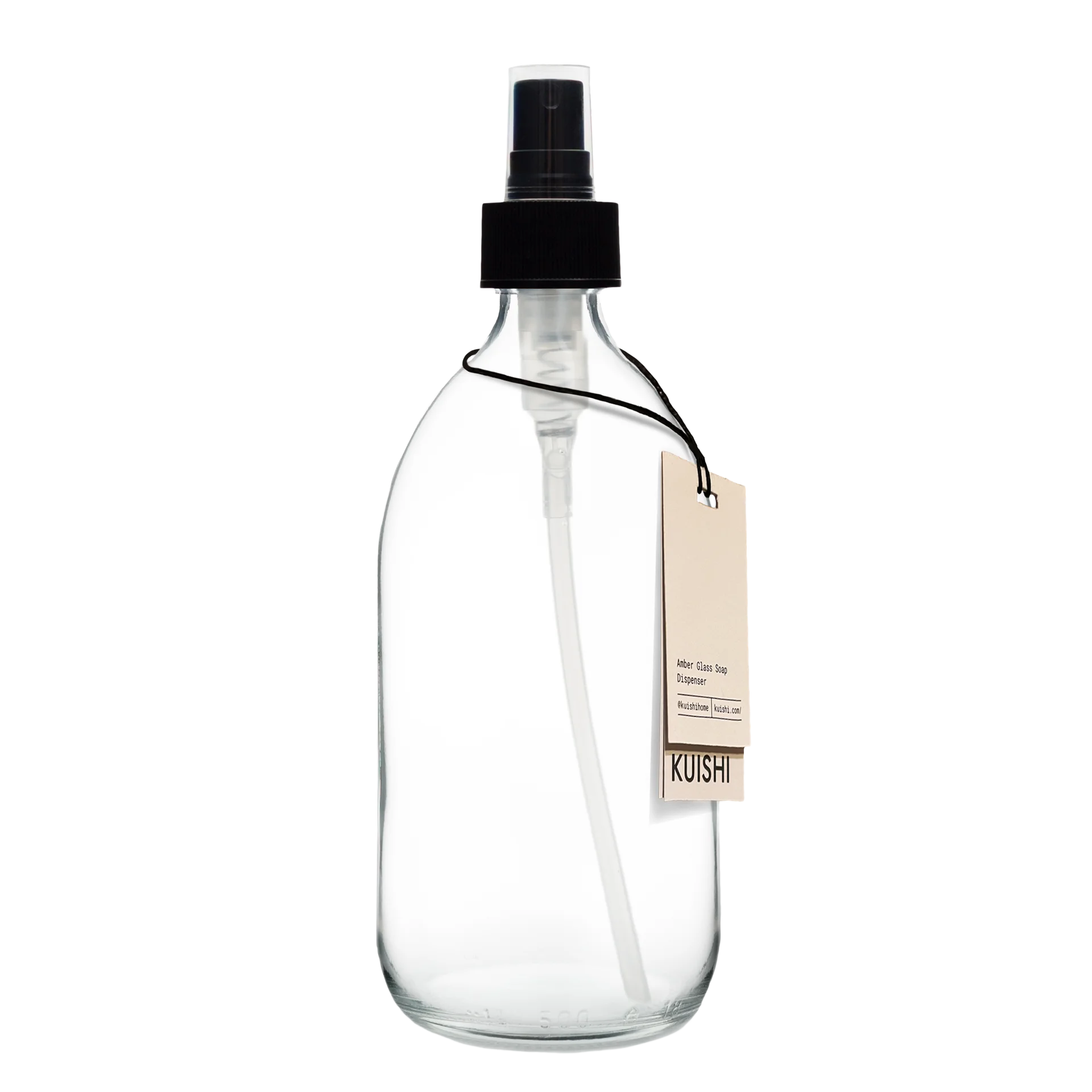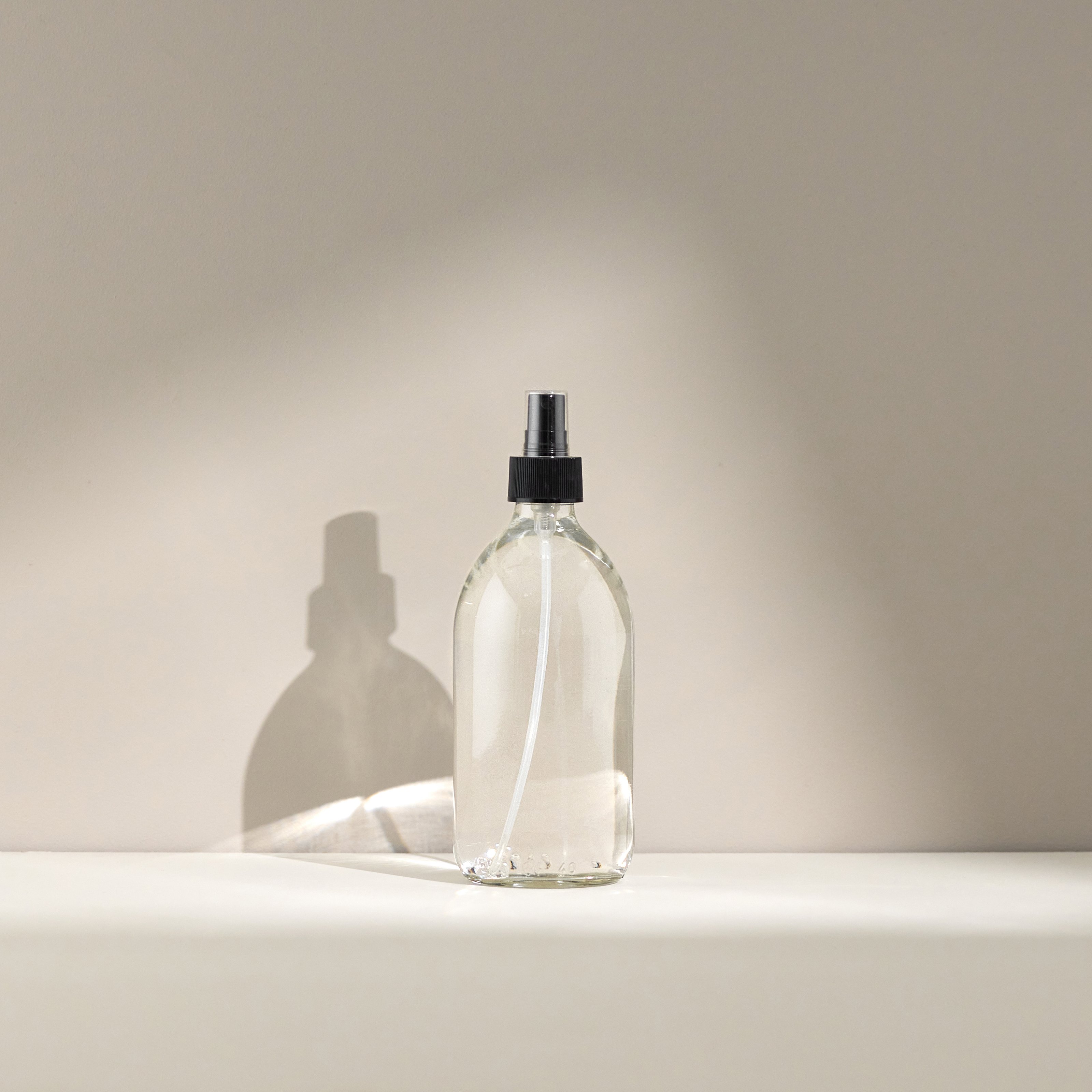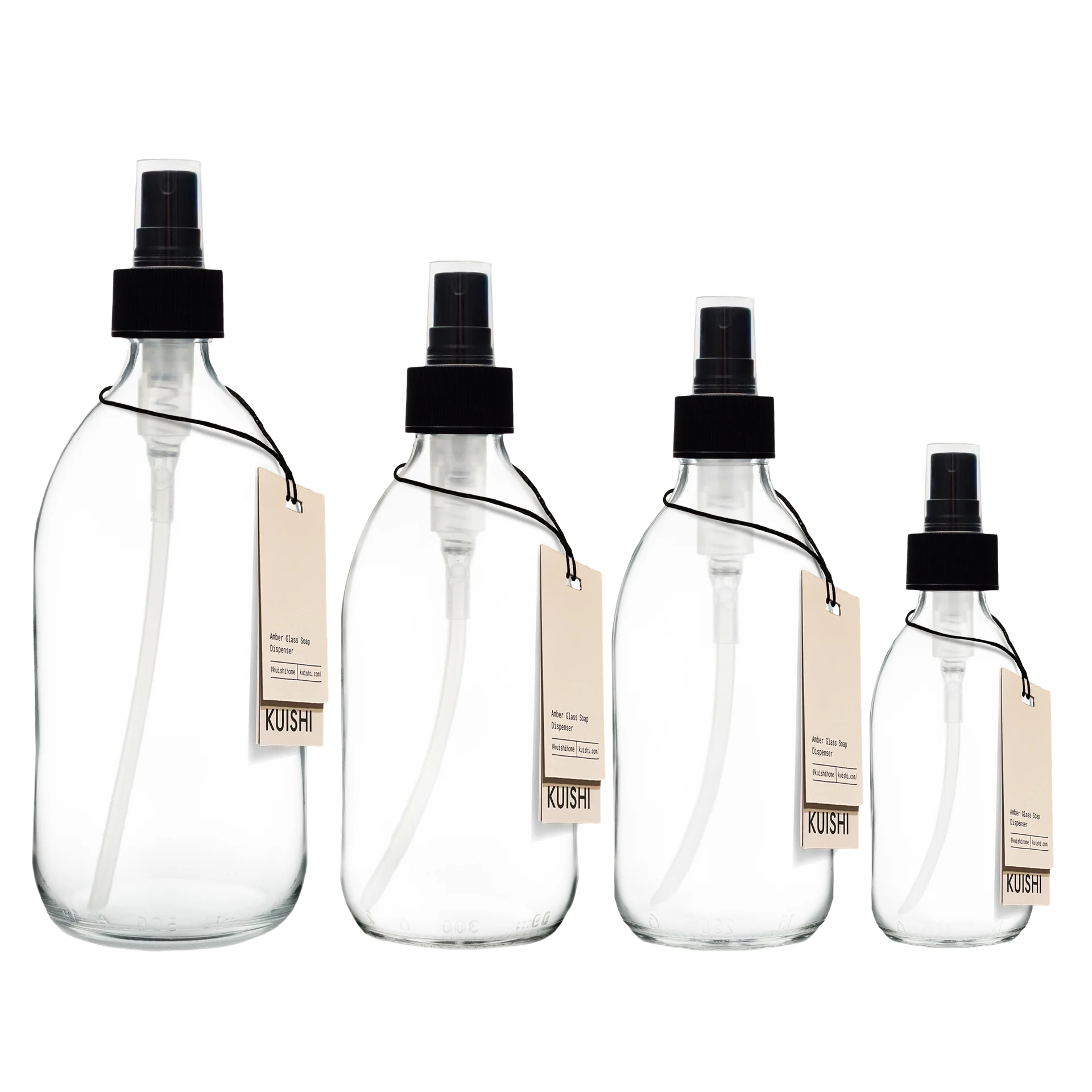 Clear Glass Spray Atomiser Bottle
Cleanse your home with our clear glass spray atomiser.
This timeless spray atomiser, designed to spray in a fine mist, efficiently spreads smells around a space without becoming overbearing. Ideal for anything from soothing bedtime pillow sprays to revitalising morning facial mists and even air smells for the kitchen and bathroom. Choose your ideal size and keep one on hand for everyday use.